UNIQUE AND HISTORIC PEN BLANKS

We are a small friendly family run business that specialises in handling and dealing in Historic materials from all over the world for more than 22 years.
Over the years we have had many requests from wood turners, pen turners and artisans who are looking for Historic materials, including complete whisky cask to cut into pen blanks and more recently we've been having a lot of business and enquiries from the United States and other countries from around the world for our Historic materials and for these reasons in spring of 2019 we decided to start up Unique Pen Blanks and run as a new separate business and web site run by our son Aaron, for all you discerning craft folk and businesses who are looking for something unique.
We have also been suppling blanks to Turners Retreat for over 8 years and more recently to Taylor's Mirfield.
Most of the materials we have will be listed on this site and we will keep adding new materials when we find and come available.
Below is a few examples of the unique materials we have, with many more listed in our shop.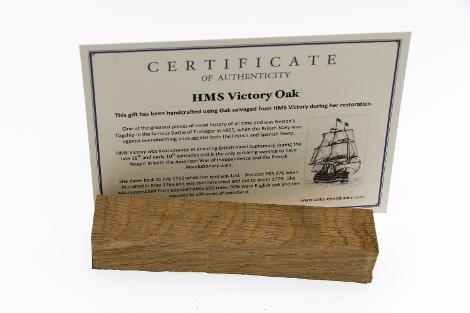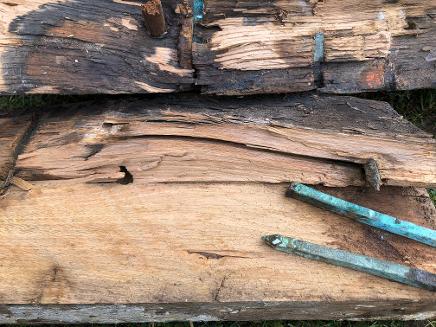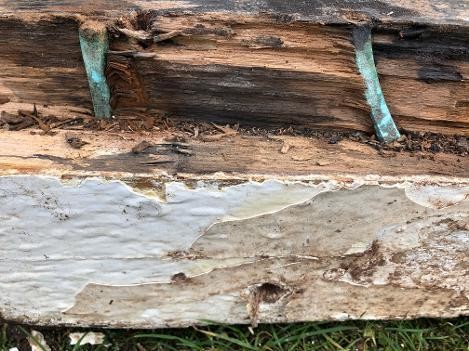 February 2019 we literally stumbled on a barn find of two large pieces of HMS Victory Oak, one piece was so large it needed two to lift. Included with this extremely rare find that had been forgotten about for 30 years was all the original paperwork, including the original invoice dated 1989.n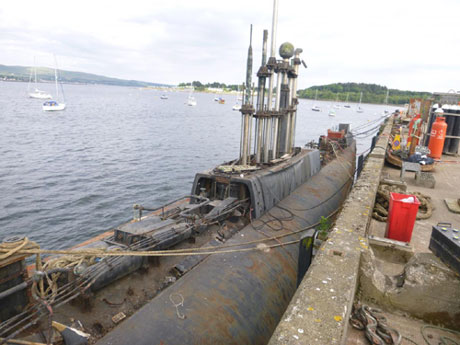 In 1991, Onyx was decommissioned from the Navy and was then cared for by the Warship Preservation Trust.In May 2006, Onyx left Birkenhead to form the centrepiece of The Submarine Heritage Centre in Barrow-in-Furness.In April 2014 she was sailed from Barrow in tow for the Clyde and berthed at Rosneath where she was later scrapped.
We managed to get the Teak floor boarding from the Battery Room, plus Teak from around the sleeping bunks, when she was being scrapped.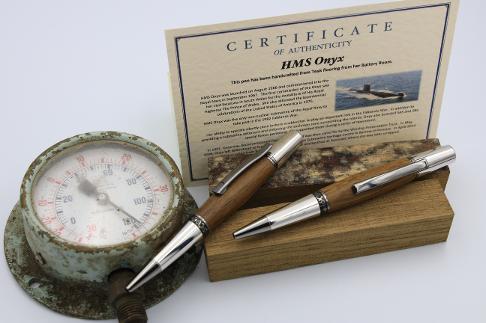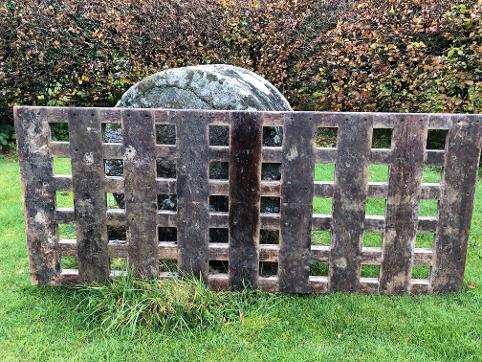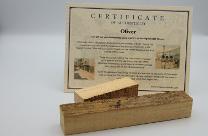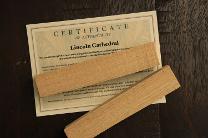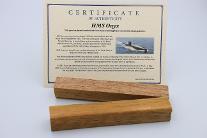 Copyright © 2022 Unique Pen Blanks