UNIQUE AND HISTORIC PEN BLANKS

We are a small family run business that specialises in handling and dealing in Historic materials for more than 21 years.
In this time we have had many requests from pen turners for a one off Historic Pen blank to requests for a complete whisky cask to cut into blanks and more recently we've been having a lot of business from the United States and other countries from around the world with our Historic materials and for these reasons we have decided to set up this new web site for all you discerning pen turners who want something unique.
We have also been suppling our pen blanks for the past 5 years to Turners Retreat and more recently to Taylor's Mirfield.
Most of the materials we have will be listed on this site and we will keep adding new materials when they come available.
If anyone makes unusual resin blanks or has timbers that are not available on this site, please get in touch, we may be interested in purchasing!!!
WEB SITE UNDER CONSTRUCTION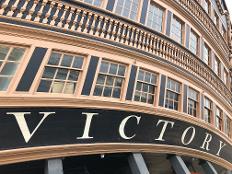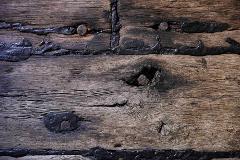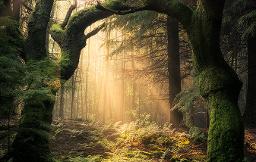 Copyright 2019 Unique Pen Blanks